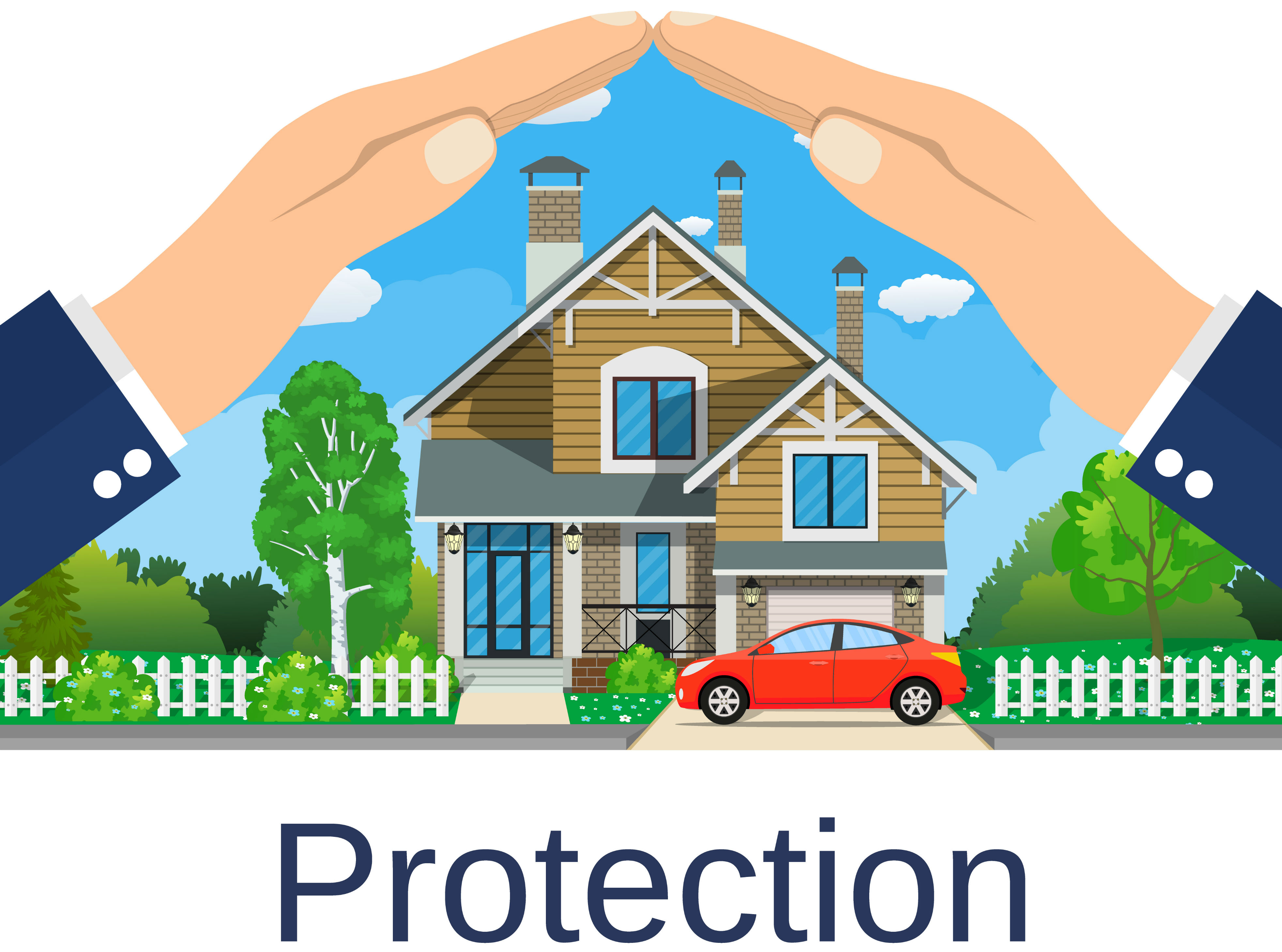 Varsity Insurance Group, Inc. - Jacksonville, FL. Can Quote Your Commercial & Business, Auto, Home, Life & Health Insurance Today!
Protect what matters most to you with Jacksonville, FL. Car, Home, Health, Life & Business insurance. We offer the best combination of competitive rates, coverage and personal service in Jacksonville.
Get a Fast Free Online Quote. We have great rates! Jacksonville, FL. Commercial Auto Insurance, Contractors Insurance & General Liability Insurance.